CCNP Data Center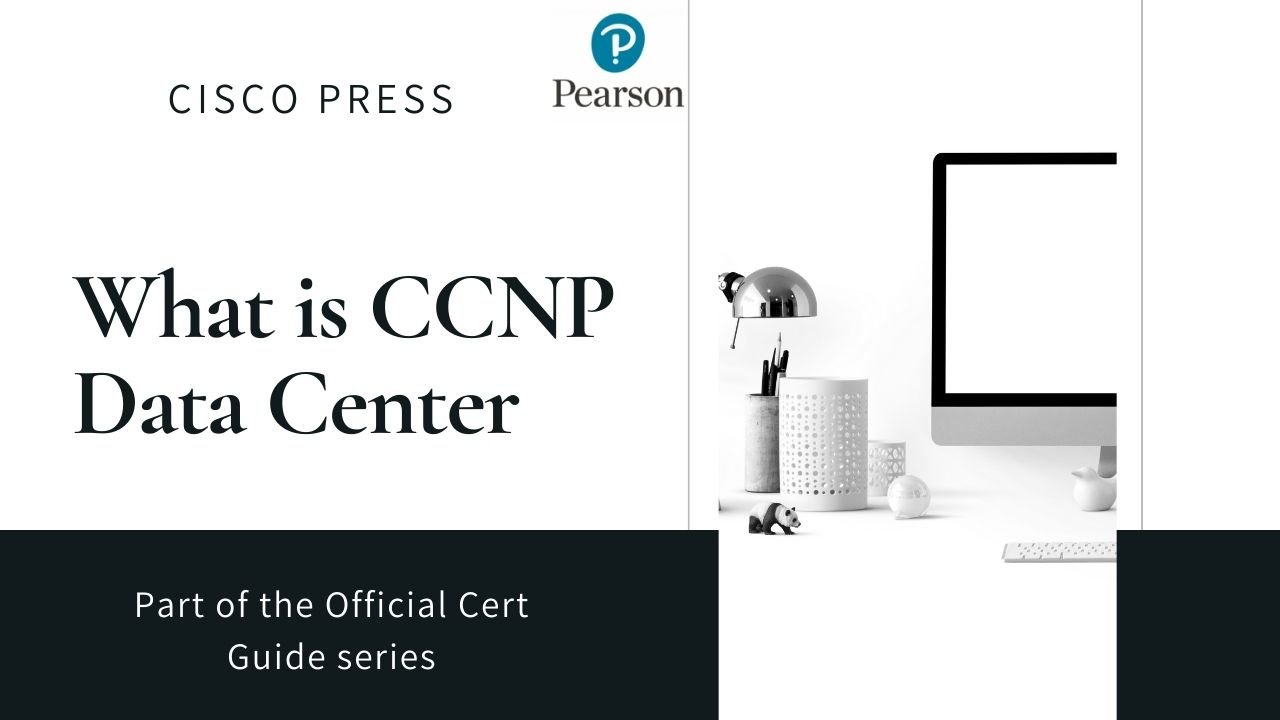 What is CCNP Data Center?
The CCNP Data Center certification and training program offer comprehensive certification and Professional-level skills specially focused on the data center solutions, technologies, and best practices to design, implement, and manage a modern data center infrastructure. CCNP Data Center certified professionals are highly qualified and in demand for senior roles for enabling digital business transformations.
Required skills for the data center are evolving
The data center has come a long way from its hardware- and database-centric roots. Data center professionals today need to understand how their field intersects with automation, cloud, software-defined technologies, and virtualization. Are you ready?
Presented here the Best books and test materials from Pearson IT Certification, that can help you a great way to pass out your exam.
Remember one thing, Get Originals always to study and pass out, do not use Dumps available on the internet for free. Dumps will bring BAD LUCK!
---
---
CCNP Data Center Core DCCOR 350-601 Complete Video Course. 27+ Hours of Video Instructions. CCNP and CCIE Data Center Core DCCOR 350-601 Complete Video Course focuses on implementing and configuring Cisco Identity Services Engine for preparation for the DCCOR 350-601 certification, and providing the necessary skills for real-world deployment scenarios. Get video Course
---
CCNP and CCIE Data Center Core DCCOR 350-601 Official Cert Guide. Trust the best-selling Official Cert Guide series from Cisco Press to help you learn, prepare, and practice for exam success. They are built with the objective of providing assessment, review, and practice to help ensure you are fully prepared for your certification exam. Get book
---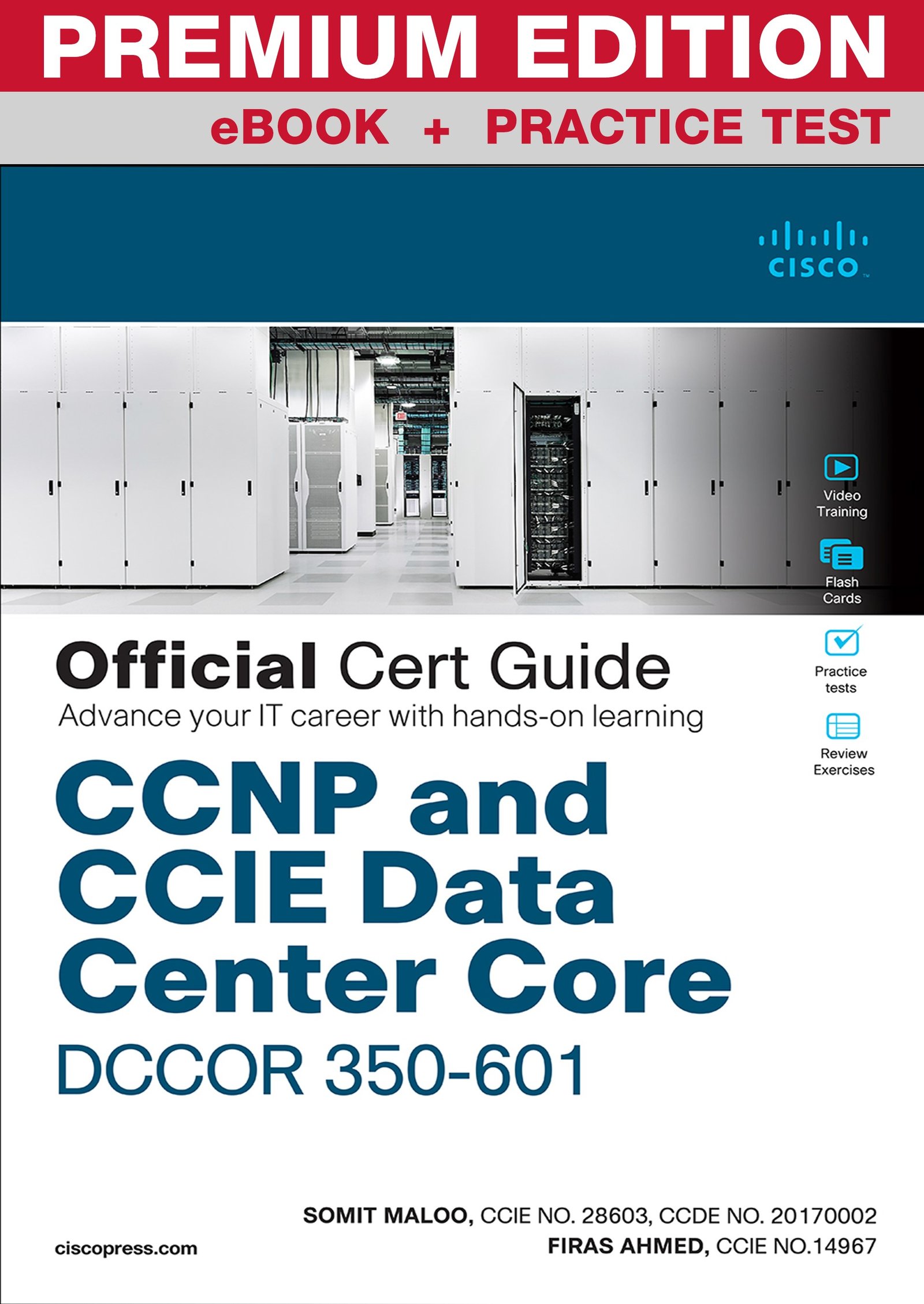 CCCNP and CCIE Data Center Core DCCOR 350-601 Official Cert Guide Premium Edition and Practice Test. The exciting new CCNP and CCIE Data Center Core DCCOR 350-601 Official Cert Guide, Premium Edition eBook, and Practice Test is a digital-only certification preparation product combining an eBook with enhanced Pearson IT Certification Practice Test features. Get Book
---