CCNA Data Center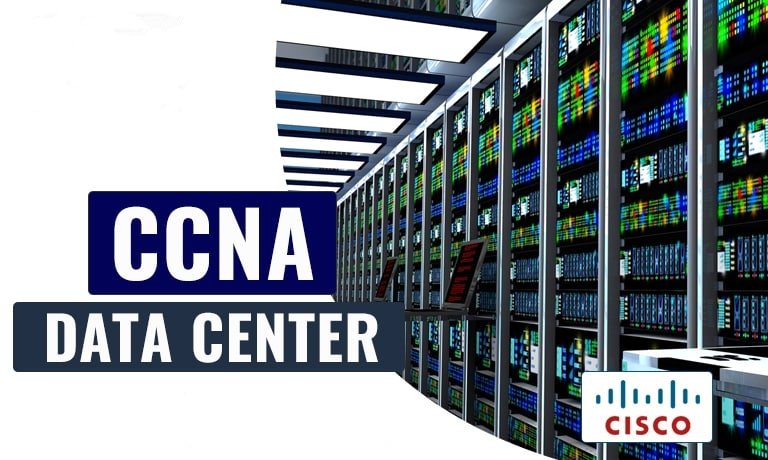 CCNA data center has IT'S LONG great past from hardware and database focused roots. Datacenter professionals today need to understand how their field intersects with automation, cloud, software-defined technologies, and virtualization. Are you ready for the CCNA DATA CENTER?
The data center has become core to businesses competing in this digital era. CCNA Data Center certification brings the confidence required to install, configure, and maintain data center based technology.
The new CCNA has replaced this certification
If you held an active CCNA Data Center certification on February 24, 2020, you received the new CCNA.
Here presenting The Authentic and genuine books and Practice tests from pearson IT certifications.
REMEMBER one thumb rule, – GET ORIGINALS, and stay away from dumps available free on the internet.
---
---
---
---
---
---
---
---
---
---
---